About us
Life work of the duo
Sign up now to receive a 25-minute taster lesson – completely free!
The perfect formula on stage
Dance is not a competition, it's a passion
The visionaries behind 'Crazy Mave' and 'Caro Groove' joined their forces as the MDS-Duo. United through their passion for stage performance, hosting Workshops, provides full-blown stage productions. Mentored by the best dance legends such as Wigz, Link, Sugapop, King Uprock, Willie the Marine Boy, Tony Gogo and Misfits, their knowledge is unparalleled in Eentral Europe. From Hong Kong to Greece and New York to Tokyo, The MDS-Duo has taught and entertained audiences for over a decade.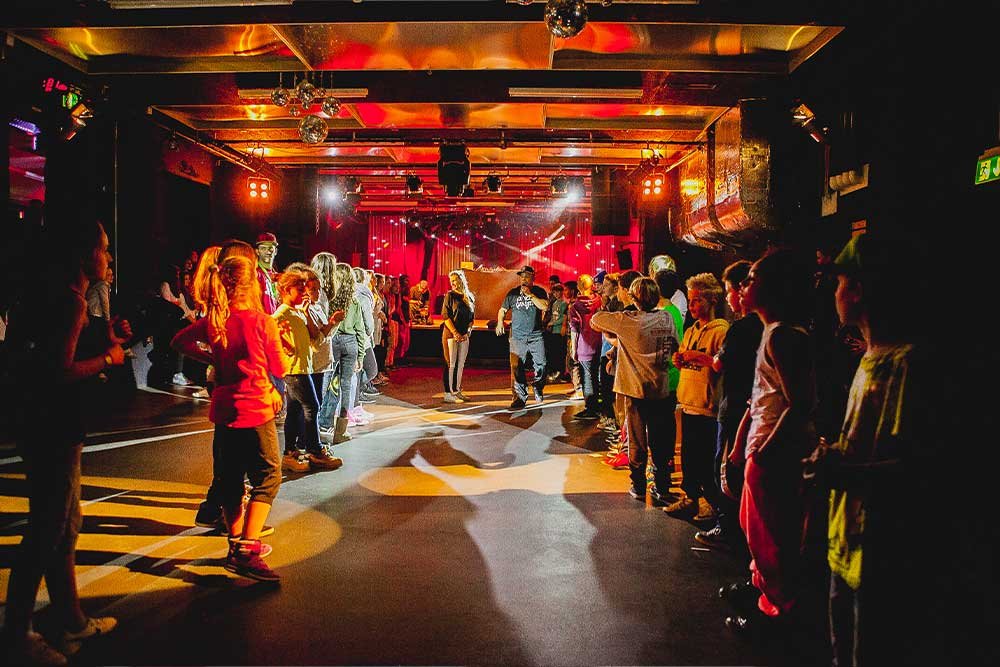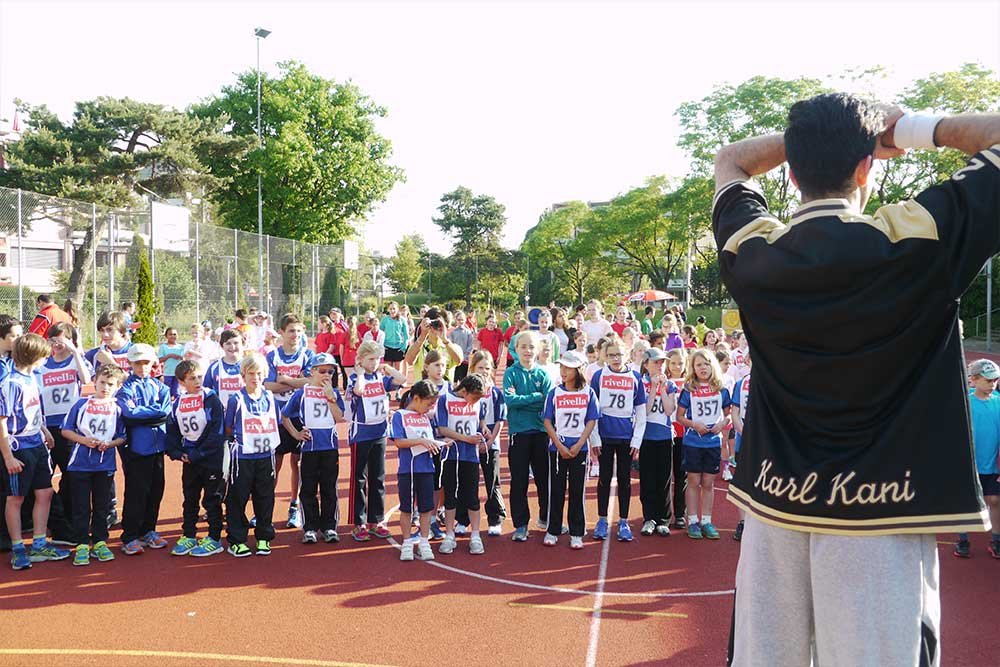 Get started now
Dance shows, entertainment, workshops, graffiti, rap; The perfect entertainment formula